Analytical Services

Supplier and Intermediary Services

Consulting and Market Research
Semantic Systems provides in-depth research and practical analysis services in several areas: economics, politics, technology, trade, etc. Our company has extensive experience in analytics and cooperation with European and Asian customers. Our team is ready to provide assistance to think tanks as an outsourced service.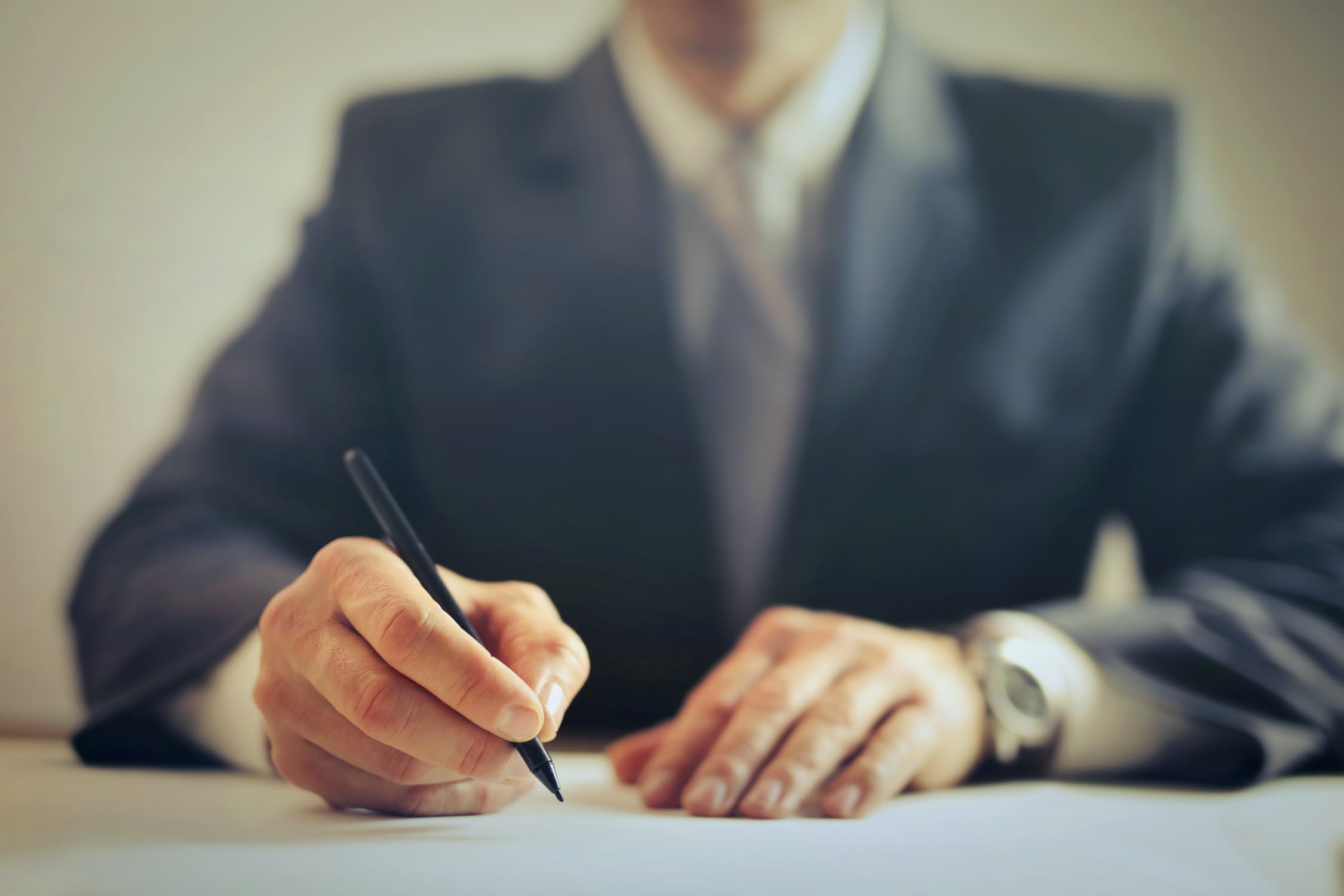 Supplier and Intermediary Services
We are happy to
supply goods and
electronics from Asia
for you
Consulting and Market Research
We know how difficult it is to start a business in a new country and in an unfamiliar market. Therefore, we are ready to provide your business with the necessary assistance and advice.

Choose from a variety of support and services options, from partnering with an on-call dedicated account manager to only tapping into custom services for specific projects. We'll be a trusted partner and extension of your team whenever you need us.